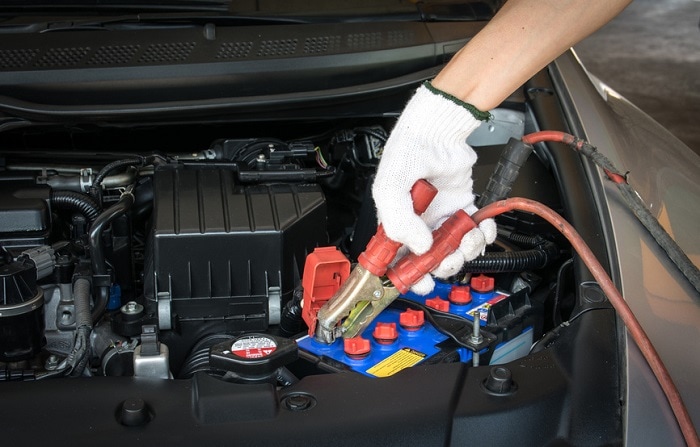 While it may be hard to believe, Labor Day Weekend will be here in a matter of weeks, and as the last warm holiday of the year across the country, that means it's one of the busier travel weekends we'll see between now and Thanksgiving.
Knowing all of this, it should come as no surprise that as your
North Carolina Ford dealer
, we recommend getting your automobile checked out before heading out for those long road trips, mostly because there are few things more frustrating than ending up stranded on an unfamiliar road hundreds of miles from home.
Our service center can take care of the following service items before your big Labor Day road trip:



Check the Battery – Good batteries last years, but it can be easy to forget the last time it was replaced. Our service techs can check the quality of your battery before you head out for a long trip and replace it if the need be. Nothing sinks a driver's stomach like a vehicle that won't turn over, especially when it happens so far from home.



Tires and Air Pressure – Aside from filling up a gas tank, few things are easier to maintain on your vehicle than tire pressure, and it can make a huge difference in terms of avoiding flats and maximizing fuel efficiency. Furthermore, good tread also is important for efficiency and grip on the road.



Brakes – Long trips are going to put pressure on your brakes, which is fine if they're in good shape but not so great if they're in need of replacing. Keep your brakes and wheels healthy ahead of a long drive to make sure you and your family is safe during the drive.



Our service department here at Hall Ford Elizabeth City can take care of a number of
Ford parts
this summer, all of which is meant to help your Labor Day road trip go as smoothly as possible.