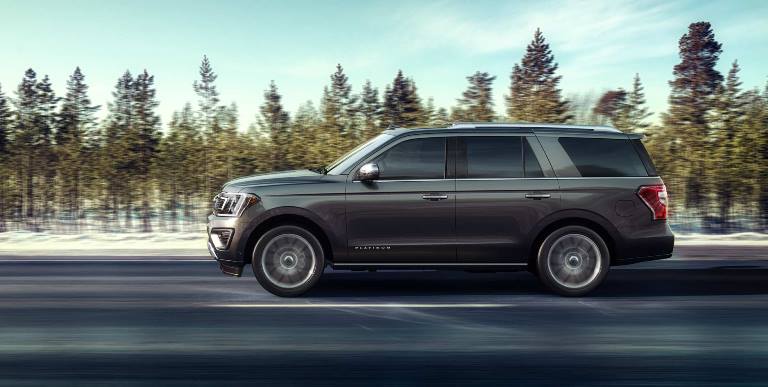 While we do not get a lot of snow in this part of North Carolina, that does not mean that roads cannot get a little a dicey as temperatures occasionally drop below freezing. Average temperatures in December and January always to seem hover right around 32 degrees Fahrenheit, which means a little drop south of that number can lead to really slick road conditions. Knowing this, our customers here at Hall Ford Elizabeth City are increasingly grateful that so many revered
2017 Ford cars
, trucks and SUVs come with Intelligent All-Wheel Drive.
For those unfamiliar with Intelligent AWD in Ford vehicles, the drivetrain uses sensors to calculate road conditions and monitor a number of factors that determine how much power gets sent to the wheels, including everything from speed to throttle. Based on these conditions, the system will deliver torque and power to whatever axel needs it most, but all four wheels are given power, which in terms of handling is a stark contrast to vehicles that are either front-wheel drive or rear-wheel drive exclusively.
Though it is not a standard offering on most Ford models, there are a number of vehicles in our inventory that do at the very least offer Intelligent AWD as an option, including the Ford Focus RS, Ford Fusion, Ford Taurus, Ford Escape, Ford Edge,
Ford Explorer
, Ford Flex, Ford Expedition, Ford F-150, and Ford Super Duty pickups.
If you would like to come get a closer look at how Ford Intelligent AWD works in action, pay us a visit any time and we will be happy to get you behind the wheel for a test drive. Road conditions can be rather poor this time of year, so if you are in need of a safer vehicle for the winter months, perhaps one of the aforementioned models with all-wheel drive is the answer.