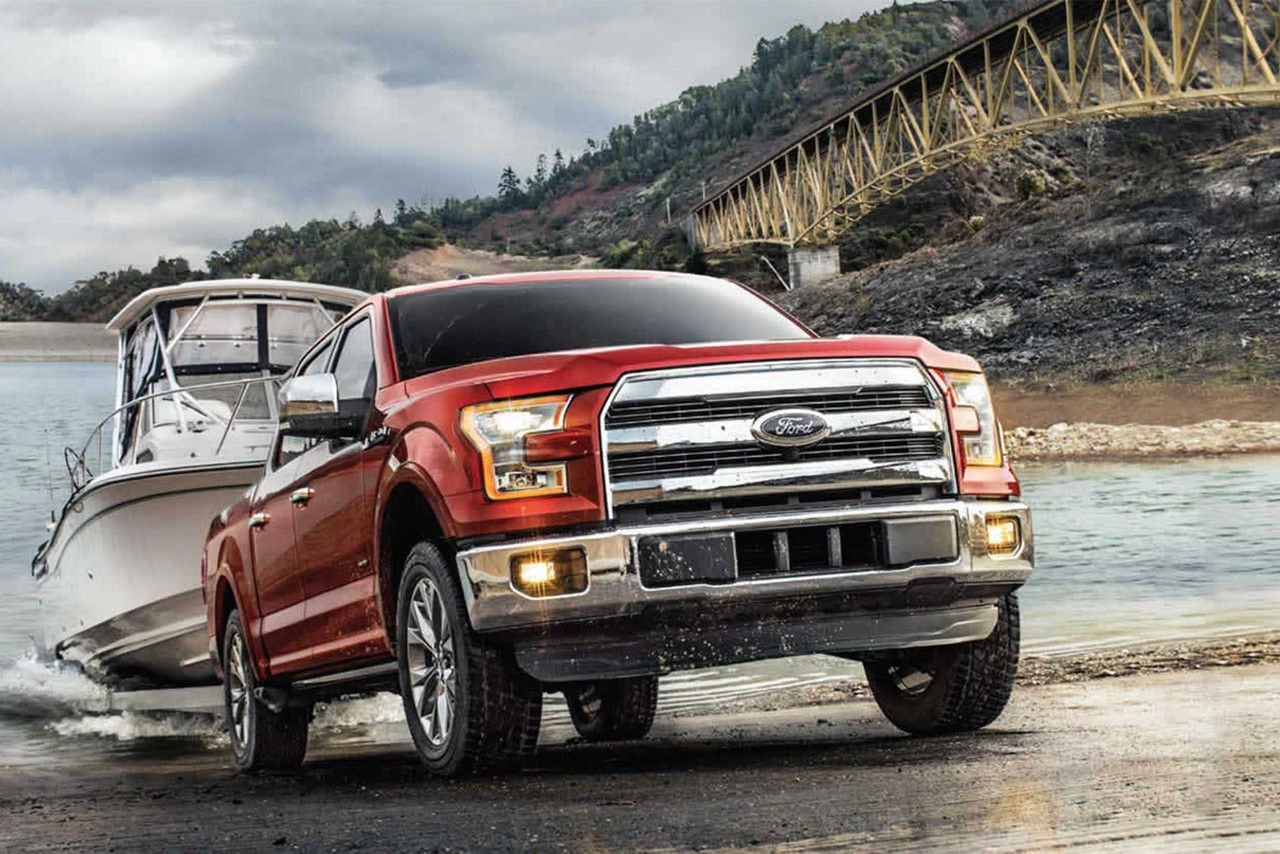 If you were to do a quick scour of the internet in search of the best summer cars, you'd find a couple of iconic Ford vehicles right near the top of every single one of them. More specifically, both the
2017 Ford F-150
and the 2017 Ford Mustang are elite summer automobiles thanks not only to their Cool Factor, but also because they each handle their fair share of summer driving tasks about as well as any vehicles in the industry.
That Ford F-150 is now and has been the top-selling vehicle in the industry for decades at this point, but it's especially popular in the summertime because it's so well equipped for summer activities. If you're tailgating for a baseball game, it's a great truck to use. If you're towing a boat to a body of water for fishing and water sports, it's a great truck to use. Even if all you want to do is lie down in the truck bed and look at the stars at night, it's a great truck to use. As far as summer vehicles go, it's hard to top.
Unless, of course, you're someone who likes a good sports car in the summer, perhaps even in convertible form. In that case, the Ford Mustang is the right summer ride for you. Thanks to its gorgeous exterior and jaw-dropping performance, this muscle car is exactly the sort of thing that makes summer actually feel like summer.
If you'd like to try out either of these automobiles, come on down to
Hall Ford Elizabeth City
, located near Woodville, NC, and we'll be happy to get you behind the wheel for a test drive. These vehicles are what summer's all about, and they can be yours now!