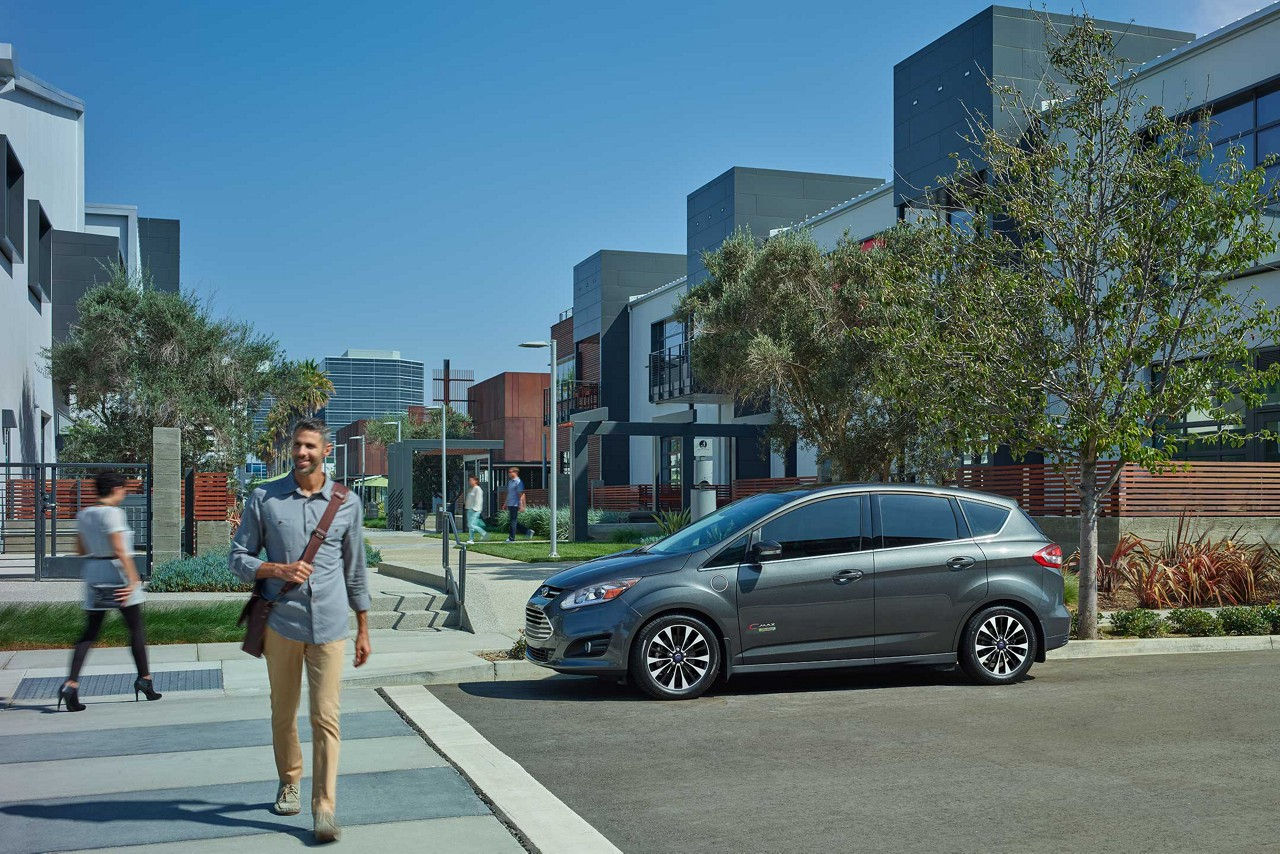 When one looks at some of the hulking sedans of the 1950s and 1960s, it's easy to cringe a little thinking about how poor the fuel efficiency must have been at that time. Of course, Ford engineers have learned a lot about environmental friendliness over the last few decades, and the automotive technology has responded to that new knowledge in kind. For example,
2017 Ford models
are 2-3 percent more efficient than 2012 models, while emissions from manufacturing facilities over that same time have decreased by nine percent.
The automaker also publicly has stated that for every traditional model they refresh, they also hope to bring a greener drivetrain to market, with a goal of continuing the push toward more efficient driving. Several of those models have, in fact, produced some pretty incredible numbers.
For starters, there are the Ford electric vehicles and plug-in hybrids. The 2017 Ford C-MAX Energi Plug-in Hybrid, for example, clocks in at 95 MPGe, while the 2017 Ford Focus Electric boasts as much as 107 MPGe combined, according to EPA estimates. The 2017 Ford Fusion Energi Plug-in Hybrid is rated at 97 MPGe, while the gas-electric hybrid version of that same vehicle is rated at 42 MPG without the plug.
Even non-hybrid models do well in terms of efficiency. The 2017 Ford Fiesta and 2017
Ford Focus
both top 30 MPG without the assistance of any hybrid technology, and both are among the most affordable models in the brand's current lineup.
If customers in Elizabeth City, NC are looking for a great green vehicle this summer, we have plenty of them here at Hall Ford Elizabeth City, so stop by any time and check them out for yourselves!