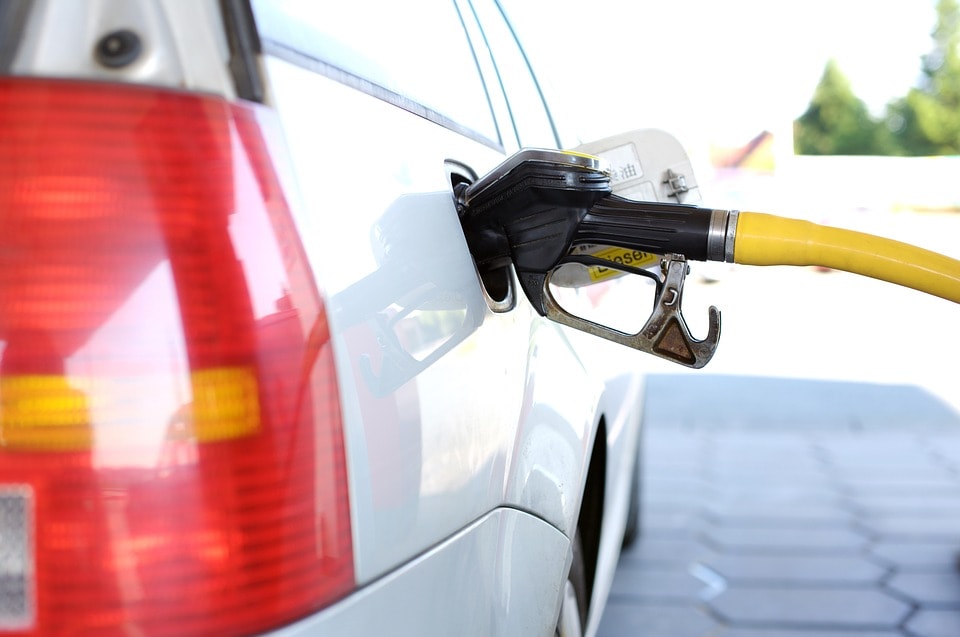 The Ford Motor Company has shown, over and over again, that they care deeply about the environmental impact of their automobiles, especially when it comes to fuel consumption. This of course explains why they have put out so many different drivetrains over the course of the last decade, many of which run on all sorts of different fuels. This leads a lot of
Hall Ford Elizabeth City
customers to wonder which fuels are required or best for the vehicles they're considering and how that will impact the price of ownership.
The simple answer is that it's complicated. While most of our standard offerings are completely happy to run on standard gasoline, those by no means are our only fuel choices.
There are, for example, a number of
E85 Ethanol Flexible-Fuel Vehicles
(FFV) that run on synthetic fuels rather than gasoline. If you've ever been to a gas station in South Mills, NC, you know that this option tends to be quite a bit less expensive than standard gasoline.
We also offer diesel options among our pickup trucks, meaning they run on a slightly more efficient fuel — since those engines can produce up to 15 percent more energy from the same amount of fuel.
Using the wrong fuel can do serious damage to your Ford vehicle, and nobody wants to make an impromptu visit to our service department because they accidentally used the wrong fuel! If you have any questions about what gasoline your
Ford Mustang
or Ford F-150 may need, you can consult your owner's manual for manufacturer recommendations. Along with this option, we also welcome you to call our service center for extra guidance about the best fuel type for your Ford car.