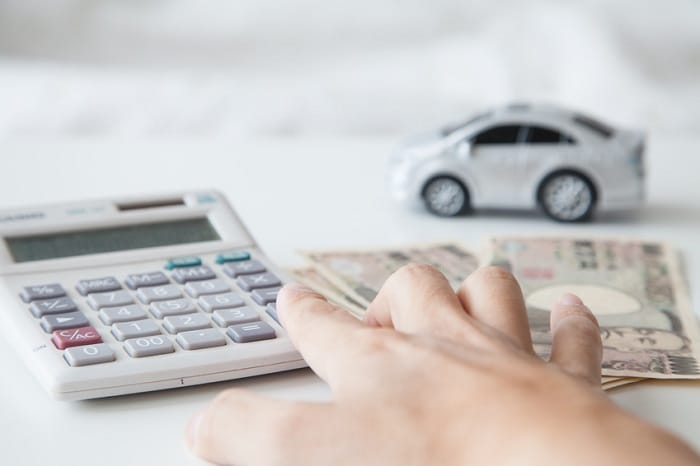 One of the worst things in the world is to walk into
Hall Ford Elizabeth City
with no idea whether you can afford the vehicle you hope to be able to afford, or even if there are financial institutions that will give you the auto loan that you need. Thankfully, knowing a little bit about auto financing ahead of time can help you avoid disappointment and end up with the best vehicle for your budget.
Step 1: Figure Out Your Finances
We don't sell many
2017 Ford cars
and trucks here where the customer just forks over a briefcase full of cash. Usually to bring home one of these vehicles means borrowing some money, but how much money you borrow will be determined by how much you have for a down payment and how much you think you'll get in trade. Take some time to do the math on those things, as well as determining how much you can fit into your monthly budget.
Step 2: Apply for Financing

How much you'll be able to borrow, as well as at what interest rate, will depend in large part on your credit score. You can get approval for financing before you head into the dealership so you have an accurate sense of what you can afford and what certain models are going to cost you. There are several online auto loan calculator tools that can help you budget.



Step 3: Buy the Car!

Once you've done all this, you can sign on the dotted line and take home the vehicle you planned to take home. It really can be as easy as that.



Of course, if you have any questions at any step in the process, just give us a call and we will be happy to answer any questions you may have about automotive financing!