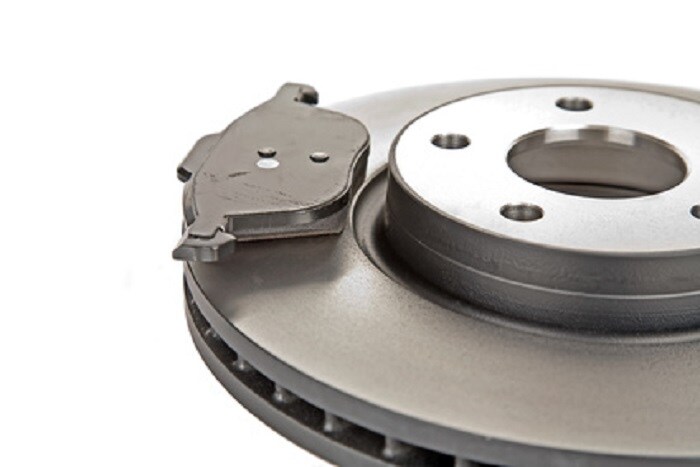 While everybody is talking about the powerful and efficient powertrains, tech-filled cabins, and cutting-edge style on the new lineup of Ford cars, here at Hall Ford Elizabeth City, we're focused on brakes. Both one of the most important safety systems in your car and a key component to performance, brakes are not something that should be taken lightly. It just so happens that August is National Brake Safety Awareness Month, and we're celebrating at our Ford dealership serving Woodville, NC by offering brake Ford service specials throughout the month.
Keeping your car in good condition is paramount for both performance and safety, and brakes are a major component of overall vehicle health. Here at our Ford service center, our friendly technicians are not only committed to fixing your vehicle to get it back into like-new condition, but we're also here to educate you on how your vehicle operates. When you hit the brakes, that action tells the brake cylinders to supply brake fluid to your calipers so that they can power your brake pads. Then, pressure from the brake pads is applied to the brake rotors, which provides the necessary friction to stop your vehicle.
When you bring your vehicle into our dealership for a brake inspection, our mechanics will take a look a variety of different brake system components, including the brake pads, calipers, rotors, wheel cylinders, hardware, hoses, parking brake cables, fluid, and wheel bearings. Right now, we're holding a limited-time brake safety special, where you can get a tire rotation and complimentary brake inspection for just $9.95.
If it has been some time since your last inspection, visit our dealership for an inspection to celebrate Brake Safety Awareness Month.