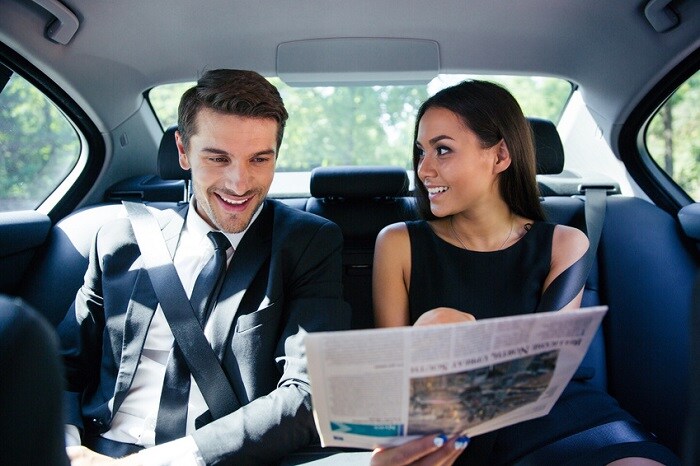 Happy New Year to all of our loyal
Hall Ford Elizabeth City
customers, and welcome to a 2018 that is sure to be filled with optimism, positive change, and miles upon miles of successful auto ownership. Just like in other aspects of our lives, it can be good to make a few New Year's Resolutions for our vehicles, and we suggest the following for those South Mills, NC drivers looking to be better car owners:
Be Cleaner
We all have had times when our cars got pretty disgusting, both inside and out. Unclean exteriors can actually lead to paint damage over time, while mud and crumbs can permanently ruin the interior materials of your automobile. Resolving to be a little cleaner could fix these issues!
Check Your Tires More Often
Proper air pressure not only reduces the chance of getting a flat tire, but it's also better for fuel efficiency. Keeping your air pressure where it should be is a great resolution to make, but also make sure to keep an eye on your tread while you are at it.
Don't Ignore Minor Problems
If there's a small knock or a weird feel to your vehicle, resolve not to ignore it, even if you are afraid of what the bill may be to fix it. Little problems turn into big problems if left unattended, so even small issues should be addressed by the service department here at Hall Ford Elizabeth City.
Follow Your Maintenance Schedule
Our service department also can keep your vehicle in proper working condition by checking fluids, changing the oil and filters, and testing the battery. Skipping these appointments is bad for the longevity of a car, so make sure 2018 is a year where you follow your maintenance schedule.
If you can do each of these things with your new and
used Ford vehicles
this New Year, then 2018 will be a great year for you and your automobile!