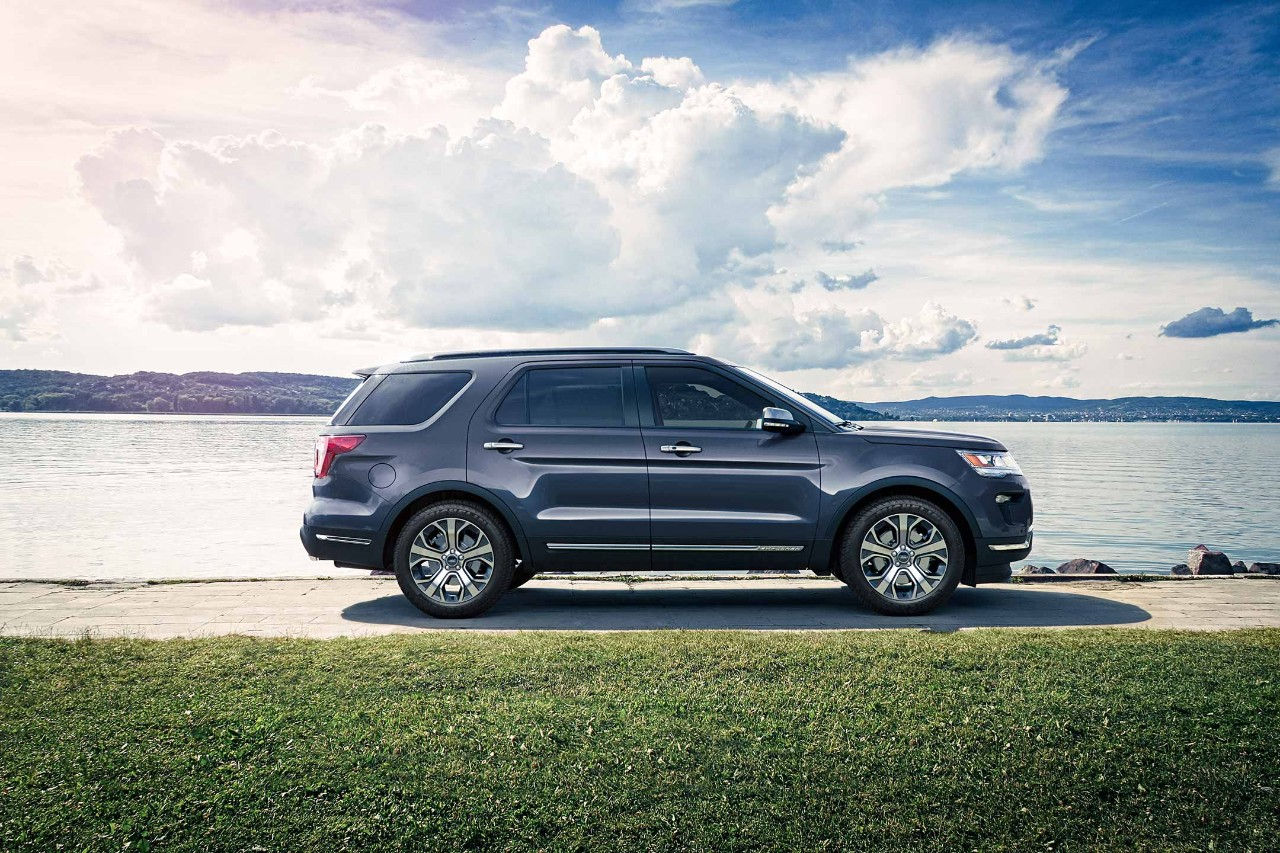 In today's automotive landscape, no classification of vehicle is more important than crossovers and SUVs. While minivans are attempting to make a resurgence, SUVs still are the family vehicles of choice for many American customers, at least according to sales numbers, and here at Hall Ford Elizabeth City we have seen the same trend. Sedans still are perfectly popular, but SUVs have slowly surpassed them as kings of the road.
With so many automakers working tirelessly to push out new and updated crossovers and SUVs, the market has grown saturated with vehicles to tempt customers. Despite that flooded market, a couple of
2018 Ford models
remain at the top of the heap: the
Ford Explorer
and Ford Escape.
Just last month, Kelley Blue Book published their list of the 25 Best-Selling SUVs of the 2017 calendar year, and we were incredibly pleased to see that both the Ford Explorer and the Ford Escape were among the top six best-selling SUVs in the industry over the last 12 months. The Ford Edge also finished among the top 15.
The Ford Escape sold the most of any Ford SUV this past year, which is impressive considering the compact SUV segment is one of the most crowded in the industry at the moment. The seven-passenger Ford Explorer, meanwhile, remains a favorite among families and also continues to sell strong despite increasingly stiff competition.
If you would like to try out any of these impressive Ford SUVs, come pay us a visit here at Hall Ford Elizabeth City and we will be happy to get you behind the wheel for a test drive. If this many people are buying them, why shouldn't you, too?