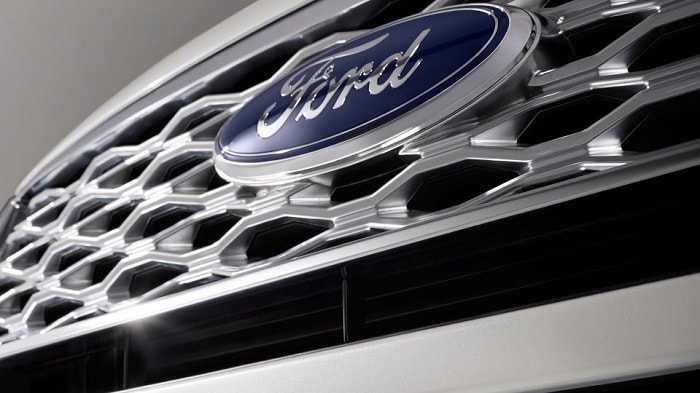 According to a survey conducted by Ford Motor Company earlier this year, Ford dealerships in the United States contributed more than $110 million and 50,000 hours to charitable causes and nonprofits in 2017. With thousands of dealers across the country, including our facility here at
Hall Ford Elizabeth City
, that sort of time and money is bound to have a massively positive impact on a number of communities.
While we didn't donate all that money by ourselves, we are proud to have been a part of such staggering numbers, and we have no desire to slow down in 2018. It sounds like the higher-ups at Ford Motor Company are equally enthused.
"Ford dealers are the best in the world," said Edsel B. Ford II, who chairs the Salute to Dealers awards program and serves on the company's board of directors. "Their level of commitment to bettering the communities in which they operate is not only commendable, it also helps to strengthen the Ford and Lincoln brands in communities across the world."
Nationwide firefighters, police, and first-responder initiatives were the most common benefactors of these donations, but veterans, children, and educational programs and scholarships were among the most beneficiary causes, as well.
To cap off each year, Ford conducts the Salute to Dealers awards as a means of lauding those individuals that were especially giving over the course of the year. As your
North Carolina Ford dealer
, we look forward to one day receiving one of these accolades. In the meantime, we want to do the best we can for the people of Elizabeth City, NC, and that means more than just selling them great cars. It also means giving back in the best ways we know how.