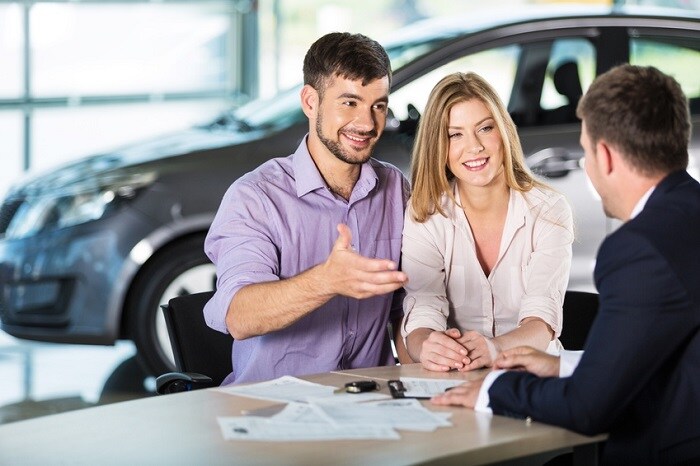 Here at your local Ford dealership, our goal is to make the car-buying experience as seamless and stress-free as possible. We understand that a lot of drivers associate buying a new or used car with stress and difficulty, but there are a few things that you can do to streamline the process and remove any of that hardship.
Do Your Research
Before heading over to 1310 North Road Street, you should think about what you're looking for in a vehicle. Do you want a sedan, an SUV, or a pickup truck? Are you looking to buy new or used? Also, think about what features are important to you. Do you want something with a powerful engine? Or do you want a car that's fuel-efficient? Is a booming sound system something that's make or break?
Once you have determined the answers to these questions, that should help you narrow it down to a couple of models that you can take out for a test drive.
Give Yourself Plenty of Time
Buying a car can be a time-consuming process. Even if you already know what car you want to buy, there is still paperwork to complete, so you should set aside a couple of hours of your day to visit our dealership.
Bring Something to Entertain the Kids
Let's face it, buying a car isn't always the most exciting activity for a child. During the sales process, kids will likely get bored, so it's best to bring something to entertain them while you fill out the paperwork. The last thing you want when you're buying a new Ford car is to have a child screaming about how they want to go home.
Head on over to Hall Ford Elizabeth City to get the ball rolling on the car-buying process!