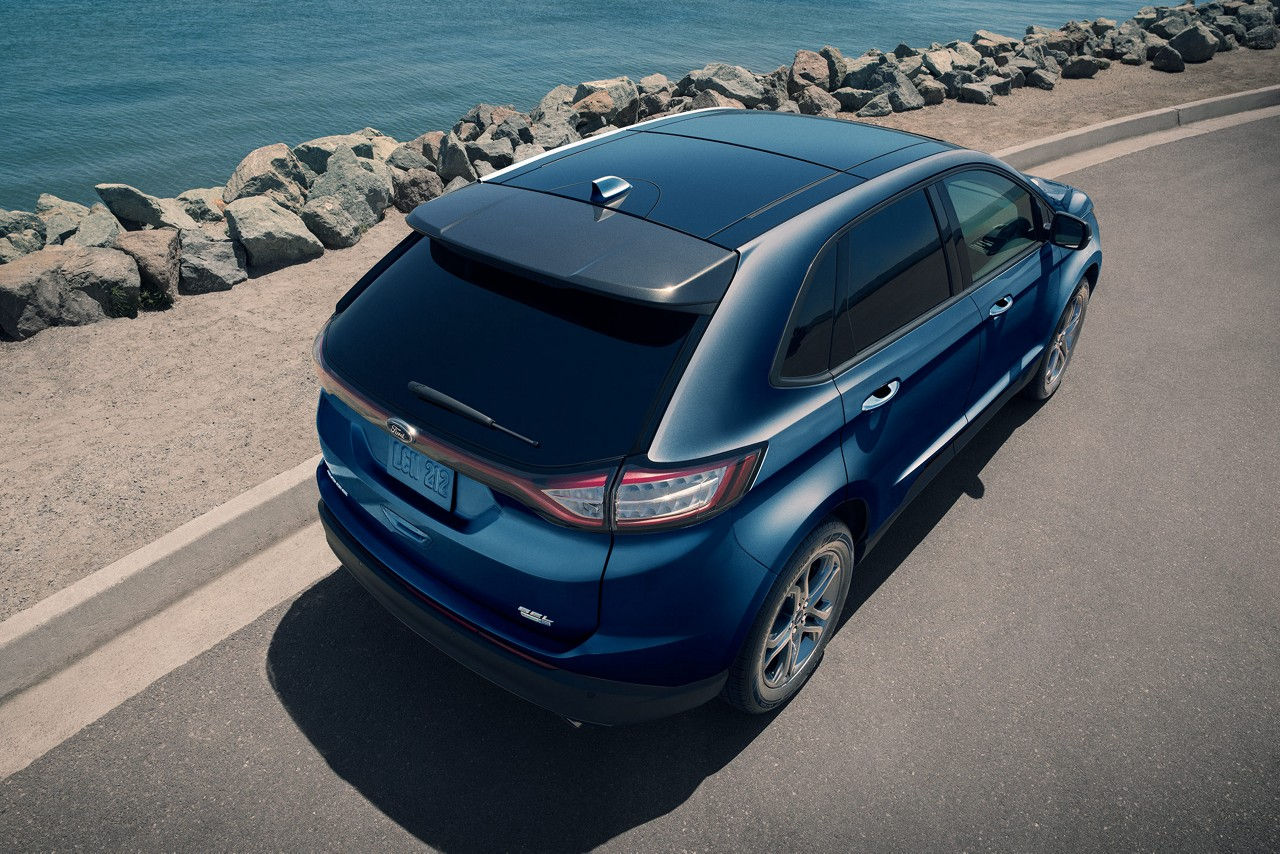 Here at Hall Ford Elizabeth City, we get plenty of Elizabeth City, NC drivers who visit our dealership assuming that crossovers and SUVs are two words for the same thing. Indeed, these vehicle segment have a lot of similarities, but they also have major differences that people don't realize. Our friendly dealers are happy to explain the things that set these two vehicle segments apart, as well as provide recommendations to local Elizabeth City, NC drivers.
First, we should talk about what crossovers and SUVs have in common. Their body shapes are often similar and they make excellent family vehicle, as Ford crossovers and SUVs are both packed to the brim with modern safety and convenience-focused technologies. As for the differences, they begin with the platform that the vehicles ride on. A crossover is based on the platform of a car and utilize what's known as unibody architecture, where the body and frame are in one piece. On the other hand, SUVs share their chassis with pickup trucks and use a body on frame architecture, where the body and frame are built separately.
The platform isn't the only difference between crossovers and SUVs. In general, SUVs like the 2018 Ford Edge are larger than crossovers, seating up to seven passengers in their well-appointed cabins. These SUVs also often have all-wheel-drive standard or as an option, making them ideal for drivers who like to go off-roading. In contrast, crossovers like the 2018 Ford Escape are smaller, mostly seating five passengers. Their nimble handling and efficient engines makes them ideal for families looking for a smart, versatile ride.
Learn more about the differences between SUVs and crossovers, and then take a test drive here at Hall Ford Elizabeth City.