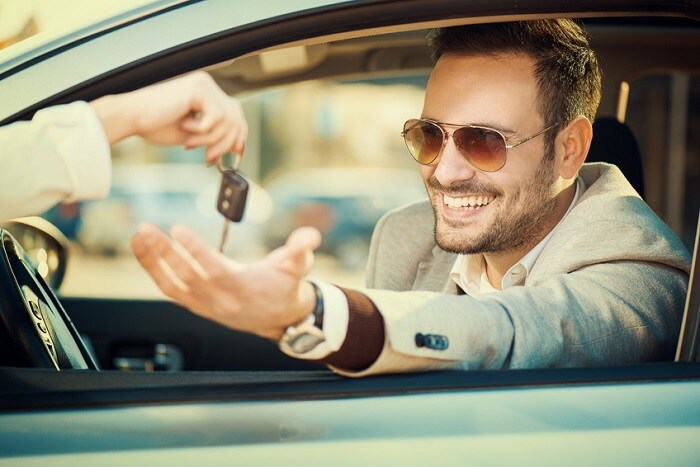 The test drive is one of the most important parts of the car-buying process. You can read all your want about a car on the Internet, but all the numbers and statistics do not mean anything until you actually have an idea of how the vehicle drives. Here at our Elizabeth City, NC Ford dealership, our dealers are happy to share our tips on what you should look for during your car test drive.
Ride comfort: The last thing you want is to be stuck inside an uncomfortable car for hours per day. Dedicate part of your test drive to taking the vehicle to pavement that is imperfect and seeing if the bumps and potholes in the road have a negative affect on your comfort level. The better cars have a suspension that will swallow up pavement flaws without sharing them with the occupants of the car.
Acceleration: There are situations when quick acceleration makes a huge difference in your vehicle's performance. During the test drive, take the car to a highway on-ramp to make sure that it can rapidly merge into traffic.
Braking: During the test drive, pay attention to how the car's brakes feel. Make sure that they are responsive without being too touchy.
Quietness: Another important factor is the level of ambient noise that you experience in the cabin when you're on the road. Turn off the radio and close all the windows so that you can hear what is happening, especially at highway speeds.
Whether you're buying one of our used Ford vehicles or a new model, make sure to take these test drive tips to heart.