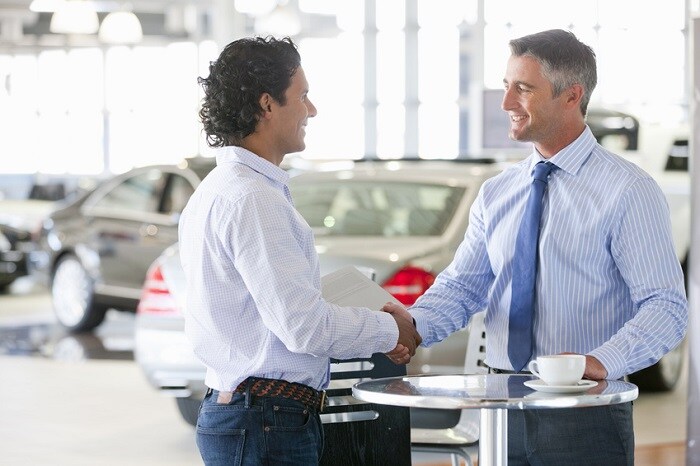 Now that we are a couple of weeks into 2019, the dealers here at Hall Ford Elizabeth City are hoping that drivers near Outer Banks, NC have stuck to their new year's resolutions. If not, it is never too late to make new resolutions. One thing that our dealers especially enjoy doing is making automobile-related resolutions for the new year. If you're having trouble thinking of some ideas, here are a few ways to improve your driving experience in 2019.
Learn about automobile financing: Whether you're buying a new car or just looking to refinance your existing vehicle, learning about how financing works can help you save in the long run. The friendly financial experts here at our Ford finance center will help you learn about things like APRs, leases, and bad-credit lending.
Keep your car in top condition: One of the simplest ways to improve the way your vehicle performs is by taking it in for semi-annual maintenance checkups at our Ford service center. Our mechanics recommend getting your oil changed and your tires rotated twice per year, and the moment you notice anything off about your car's performance, you should bring it in to get it checked out.
Upgrade your ride: Here at our Ford dealership, we now have the entire 2019 Ford lineup of vehicles on our lot. Whether you're looking to get behind the wheel of a hot and affordable sedan like the 2019 Ford Focus, a family-friendly SUV like the 2019 Ford Escape, or a powerful, work-ready pickup truck like the 2019 Ford F-150, we have just the car for you at our dealership. Making things even more seamless, we'll also purchase your used car.
For more Ford resolution ideas, talk a dealer here at Hall Ford Elizabeth City today.