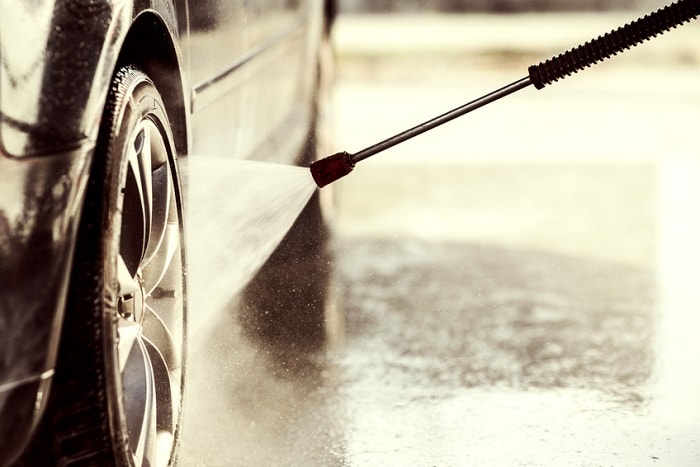 Here in the Woodville, NC area, we're lucky that our winters are not too brutal. Now that it is March, spring is practically here, even though it doesn't officially begin until March 20. If you found that the winter took a toll on your vehicle, you're going to want to get it prepared for the spring and eventually summer. Here at Hall Ford Elizabeth City, we have a team of friendly mechanics at our Ford service center ready to get your vehicle back into tip-top shape for the spring. Here are some things that we'll look at during your service appointment.
Tire Rotation and Inspection: Changes in temperature can cause your car's tire pressure to fluctuate. The last thing you want is a flat tire when you're driving to work, so we'll make sure that your tires have adequate pressure, and we'll also rotate and align them so that you get maximum performance out of your Ford vehicle.
Battery Check: Your vehicle's battery works extra hard during the winter, which can sometimes cause it to drain quicker than usual. We'll check your battery's health to make sure that it has enough juice to get you through the spring.
Fill the Fluids: Another thing our team of mechanics at our Ford dealership near Woodville, NC will do is top off your vehicle fluids. We'll look at things like windshield wiper fluid, engine oil, and brake fluid to ensure that your car is capable of top performance.
Car Wash: Finally, you should wash your car in order to remove all the accumulated road salt and winter elements from your vehicle.
For more Ford spring maintenance tips, talk to a mechanic here at Hall Ford Elizabeth City.