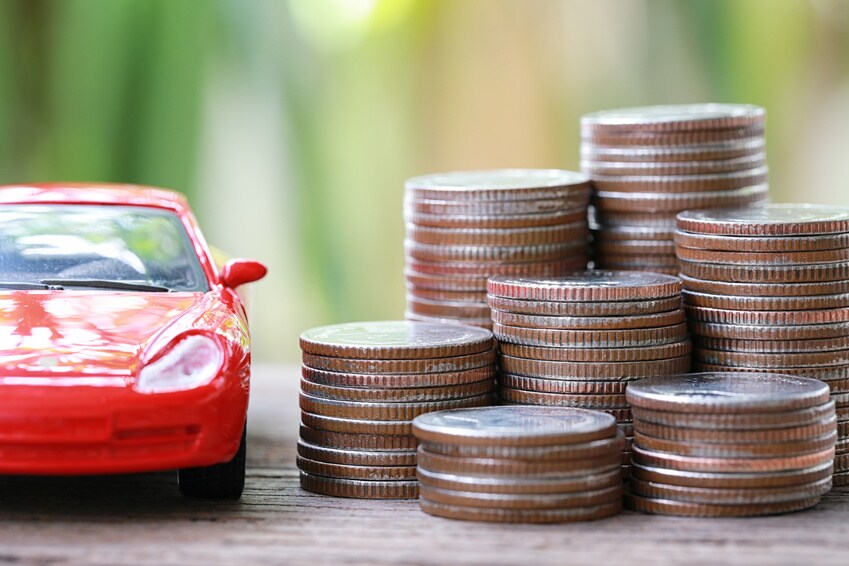 So you've decided to purchase a new 2019 Ford Fusion here at Hall Ford Elizabeth City. First of all, you made a great decision to buy a new Ford car, as they are filled with abundant style, plenty of high-tech safety and infotainment features, and powerful, efficient engines. Second of all, before signing all the paperwork, it is important that you make sure that a new car can fit into your budget. Here at our Ford finance center, our financial experts are happy to share their new car budgeting tips with our customers.
Consider the Total Price: The total price of a new car consists of more than just the sticker price. It's also important to take into consideration things like sales tax, title and registration fees, and optional purchases like extended warranties. Also, remember non-negotiable things such as car insurance, gas, and registration.
Down Payment: When you finance a new car, you pay a lump sum at first, which is known as the down payment. The more money you devote to your down payment, the lower your monthly payments will be.
Monthly Payments: Before purchasing a new car, you should calculate how much you can afford to pay per month. Remember that you monthly payment includes both principal and interest, and that the loan term, interest rate, and down payment all affect your monthly payment.
Used Car Trade-In: One simple way of decreasing the cost of buying a new car is by trading in a used car. Remember that our dealers will purchase any used car, new or used, from you when you purchase a car from us.
If you have any more questions about how to budget for a new Ford car, talk to a friendly finance center rep here at Hall Ford Elizabeth City.