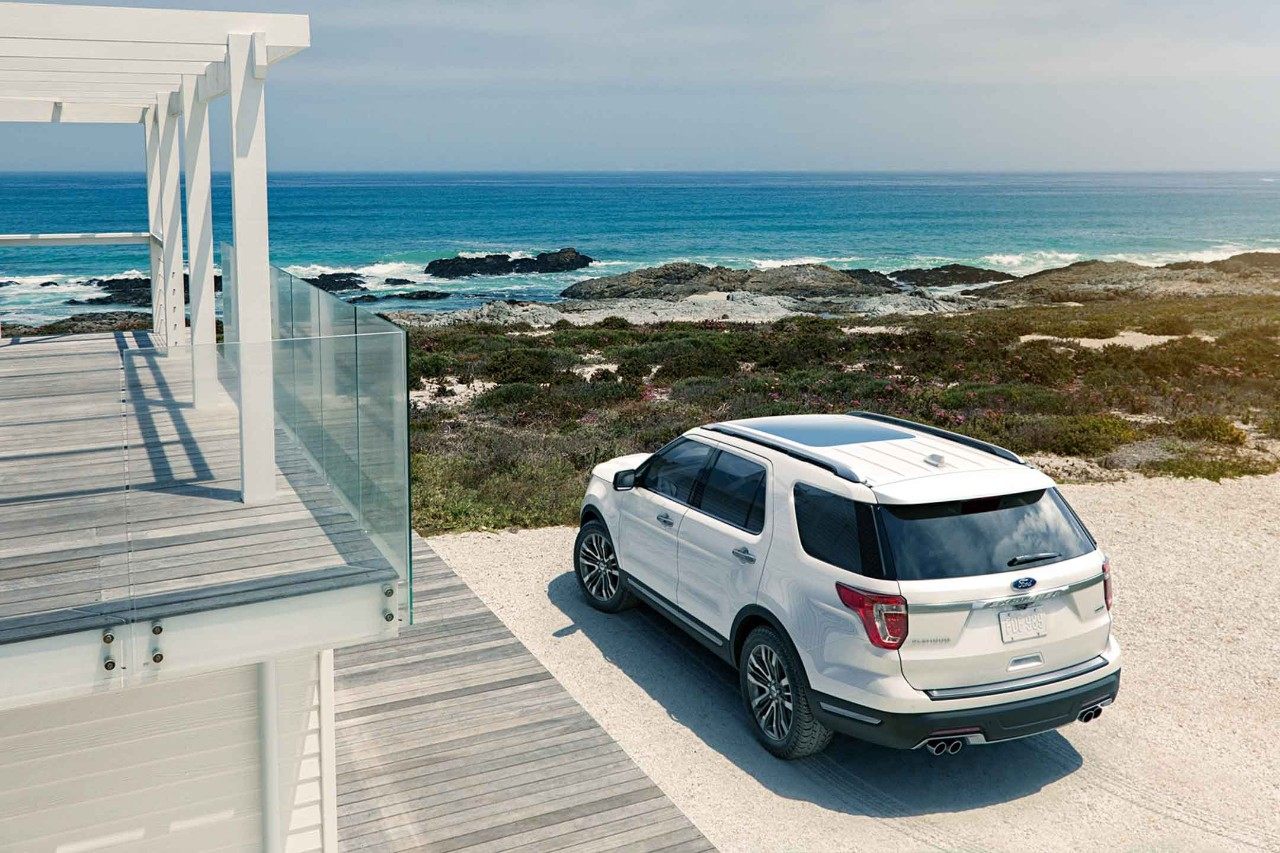 Believe it or not, summer is quickly approaching and North Carolina families are making plans for summer vacations. Rooted in American tradition, the summer road trip is more popular than ever. Here in the Elizabeth City, NC area, we are blessed with a long list of great road trip destinations, many within a five hour drive of our dealership. So pack the family into your new 2019 Ford Explorer and drive to one of these road trip destinations.
Outer Banks, NC: One of the best road trip destinations in the South, the Outer Banks, is practically in our backyard. This group of barrier islands off the coast provides a litany of opportunities for active families, including open-spa beaches, state parks, and shipwreck diving sites. There's nothing better than spending a summer weekend in a beach cabin on the Outer Banks.
Colonial Williamsburg: Located only about an hour and a half from Elizabeth City, Colonial Williamsburg is a great place for history buffs to spend a weekend. This "living village" is an accurate representation of what Williamsburg, VA was like in the 18th century, when settlers were first crossing the Atlantic. Visitors will be able to shoot a flint musket, stomp in some clay, ride in a carriage, visit historic pubs, and experience what it was like to live in this historic period.
Raleigh, NC: If you and your family want to experience some big city life, drive two and a half hours west to the bustling Raleigh-Durham area. Here, you can experience a wide variety of museums, world-class dining, and endless entertainment options.
To test drive a new Ford car for your summer road trip, head on over to Hall Ford Elizabeth City today.