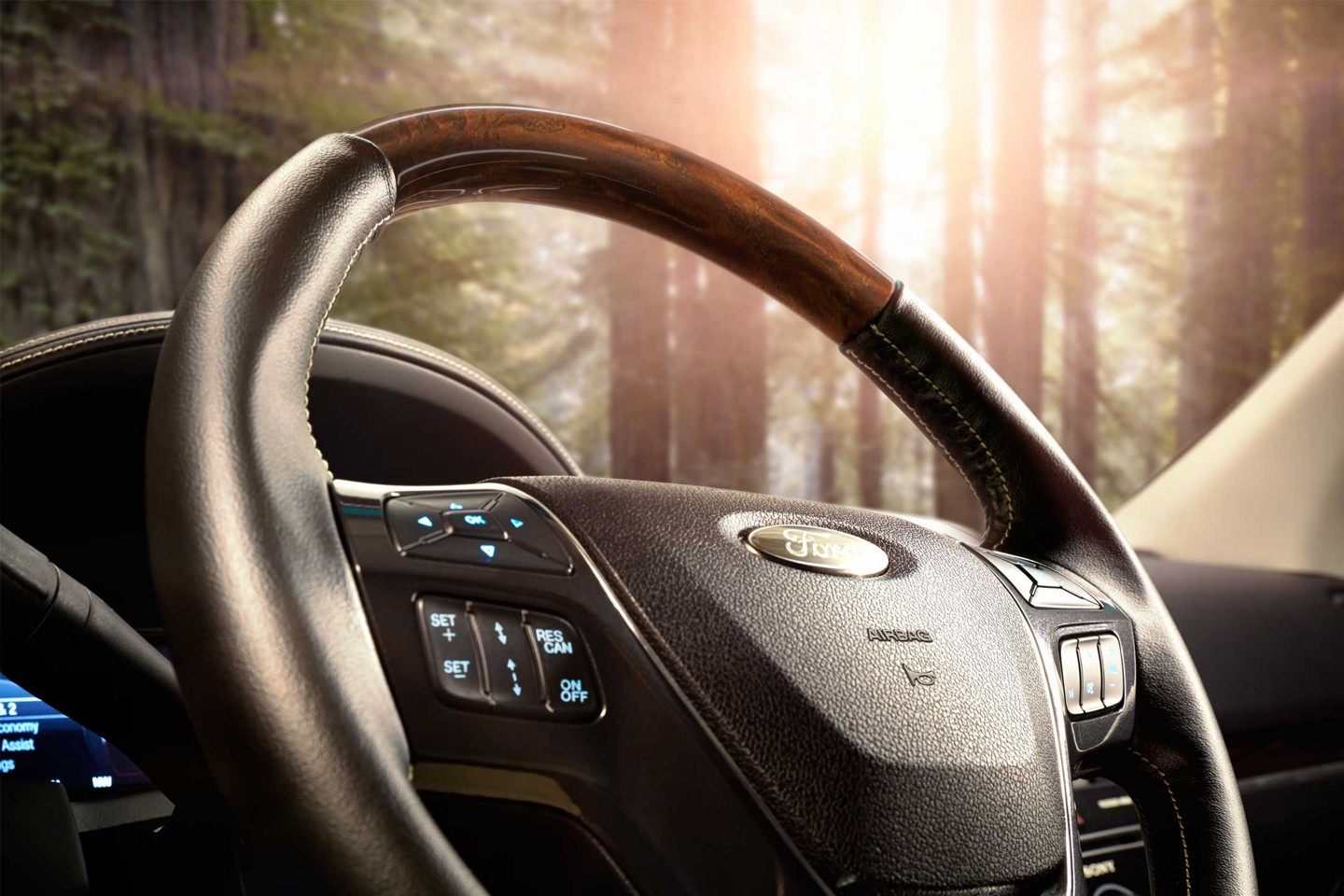 Here at Hall Ford Elizabeth City, we take pride in carrying a huge selection of the latest 2020 Ford models, but we also boast an extensive amount of pre-owned vehicles. We know that purchasing a new vehicle is not the right financial decision for everybody, which is why we try to have purchasing options for every type of buyer. Whether you're in the market for a tough pickup truck, a family-friendly SUV, or an everyday sedan, we are sure to have it in our pre-owned Ford inventory.
We have found that the primary reason people choose to purchase a used car instead of a new one is financial. When you drive a new Ford car off our lot, it is subject to a phenomenon known as depreciation, which is the gradual loss in value of an asset. The worst depreciation occurs during the first few years of ownership, which can see a car decrease in value by 30 to 40 percent. A great way to avoid the worst depreciation is by purchasing a lightly used vehicle. This way, you can receive some of the same features that are found in the new model while avoiding the greatest loss in value.
If you're looking for the cream of the crop of pre-owned vehicles at Hall Ford Elizabeth City serving Edenton, NC, we would recommend shopping our certified pre-owned Ford inventory. Every vehicle that is a part of this program has passed a rigorous 172-point inspection, is complete with limited warranty coverage, and comes with 24-hour roadside assistance.
If you're looking for a high-quality pre-owned Ford vehicle, head over to Hall Ford Elizabeth City and shop our inventory.