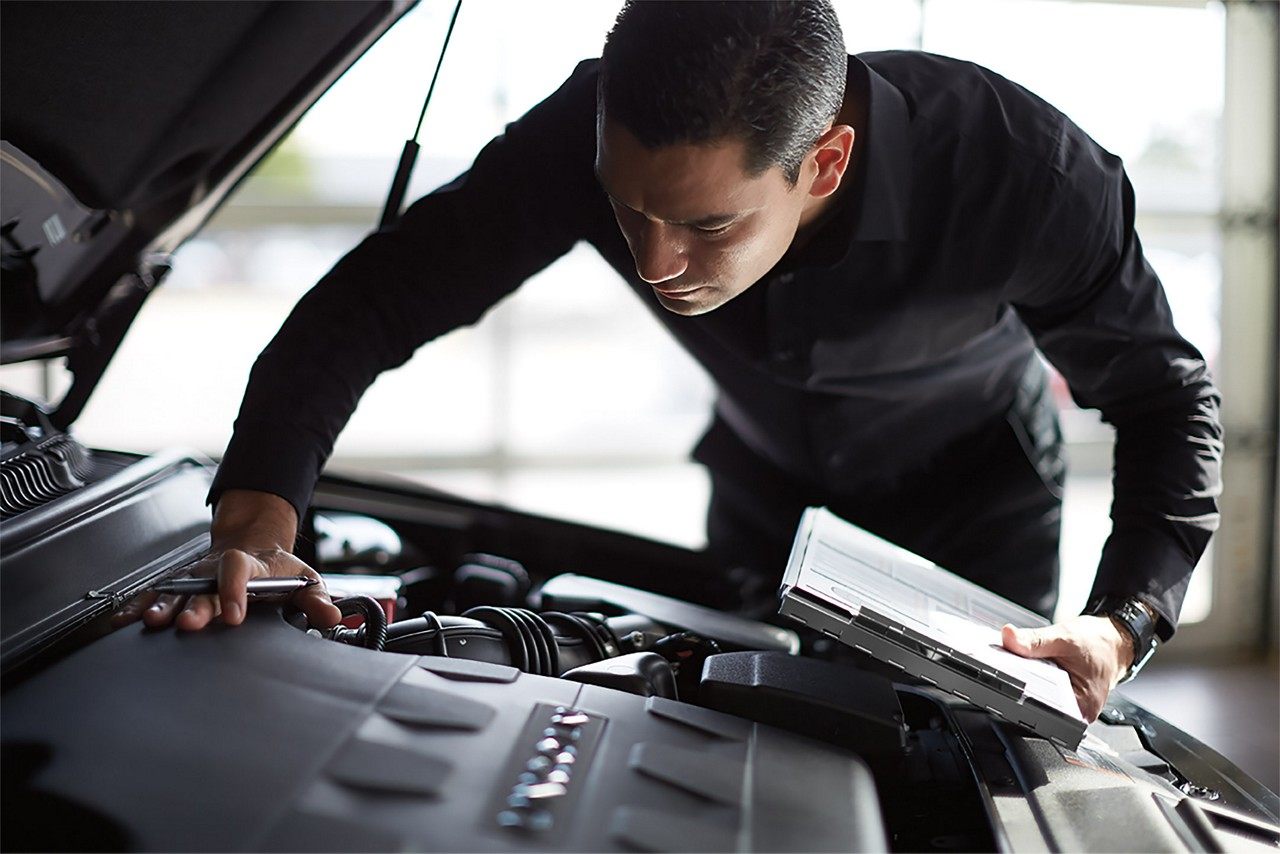 The battery is one of the essential components that keeps your car running. If you've ever had the misfortune of attempting to start up your car on a cold day only to hear the click of a dead battery, you'll know the importance of keeping your car's battery charged and fresh. Here at Hall Ford Elizabeth City, the experts in our Ford parts center know that authentic, high-quality batteries are essential to the longevity and performance of your Ford car. This is why we only carry authentic Ford parts and help Elizabeth City, NC area drivers install the new batteries into their vehicles.
So, how do you know when your battery needs to be replaced? Most batteries will last up to five years, depending on weather conditions and how often you drive your car. Signs that the battery is aging include an audible slow crank when you try to start your engine, a lit check engine or battery light, or the odor of rotten eggs. If you notice any of these signs, schedule an appointment with our Ford service center immediately, and a technician will test your battery's charge.
Once you know that you need a new battery, why should you choose our Ford parts center instead of just buying a battery off the Internet? The answer is that we only carry original equipment manufacturer (OEM) parts, which are specifically designed to fit in your vehicle. If you buy aftermarket parts, you run the risk that they are of low quality and will not properly work in your vehicle.
For a huge selection of OEM Ford batteries, head to our Ford parts department at Hall Ford Elizabeth City.