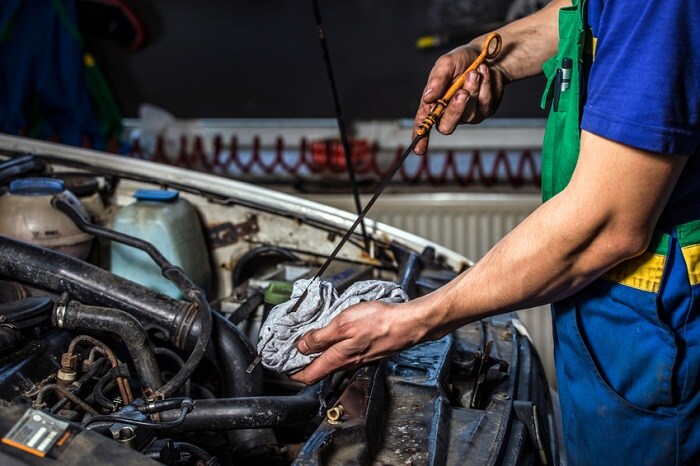 If you're a vehicle owner, one important service that you need to keep up with is the oil change. You likely already know that oil changes are important, but do you know why? And do you know how often you should get them? Here in our Ford service center at Hall Ford Elizabeth City, our team of mechanics routinely performs oil changes on the 2020 Ford Explorer as well as the rest of the Ford vehicle lineup.
First of all, why do you need to get oil changes? Put simply, your car's engine needs oil to run smoothly and avoid developing complicated and expensive issues down the road. Oil lubricates all the moving parts in your car's engine, it prevents your car from overheating, and it absorbs harmful products.
Next, how often should you get oil changed in our Ford service center? First of all, you should check your owner's manual to see the specifications laid out by Ford. When you get an oil change, our mechanics will attach a sticker to your windshield reminding you of your next oil change. According to traditional wisdom, you should get your oil changed every three months or 3,000 miles to 5,000 miles.
So, what exactly happens during an oil change? Our Ford auto mechanics serving Woodville, NC do a lot more than just pour new oil in your engine. We'll also remove old, gunky oil and replace it with your choice of oil. You can choose between conventional, synthetic, synthetic blend, or high mileage oil. We'll also check the oil filter and replace if necessary.
Head to Hall Ford Elizabeth City serving Woodville, NC today to get a quick oil change on your Ford Explorer or Ford F-150. We look forward to your visit!