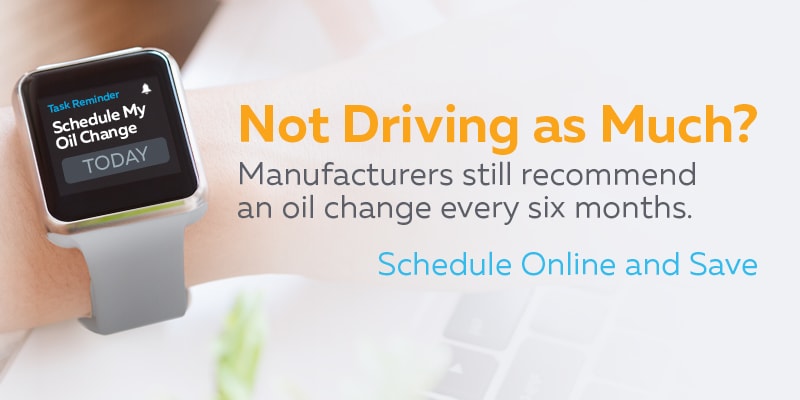 We understand that, for many, a lot less driving occurred during the last year due to the COVID-19 pandemic. However, that doesn't mean you can neglect car care just because you're not putting as many miles on the odometer.

Hall Ford Elizabeth City is here to help you get back on track with Ford service, such as oil changes.
Benefits of Changing Your Oil
Oil is used to lubricate, clean, and cool the engine unit, but it can only do so for so long. Over time, the oil in your car simply can't do its job as well because it will start to break down and become less effective.

As your engine runs, it generates ample heat that could damage some of its own more delicate components and cause warping if not moderated. If your car has been sitting around more often, that oil will start to become more of a sludge and degrade. It then won't be able to lubricate properly or keep impurities away from your engine.
If you don't put new oil in your car, you risk damaging your engine. Engine repair is expensive, and the damage could end up shortening the life of your vehicle. As an added bonus, an engine with fresh oil is often more fuel-efficient, so you save money on gasoline as well.
Visit Our Ford Service Technicians Today
If you think that you may need an oil change, don't delay! Even if you haven't been driving as much and haven't met the recommended mileage interval for an oil change, and if it's been more than six months, come on in.

You can schedule a service appointment with our technicians right through our website. Ask about our express service options, too, so you can get right back out on the road! Our skilled, factory-trained technicians have the knowledge you can depend on and the official Ford parts that you need. We hope to see you soon!