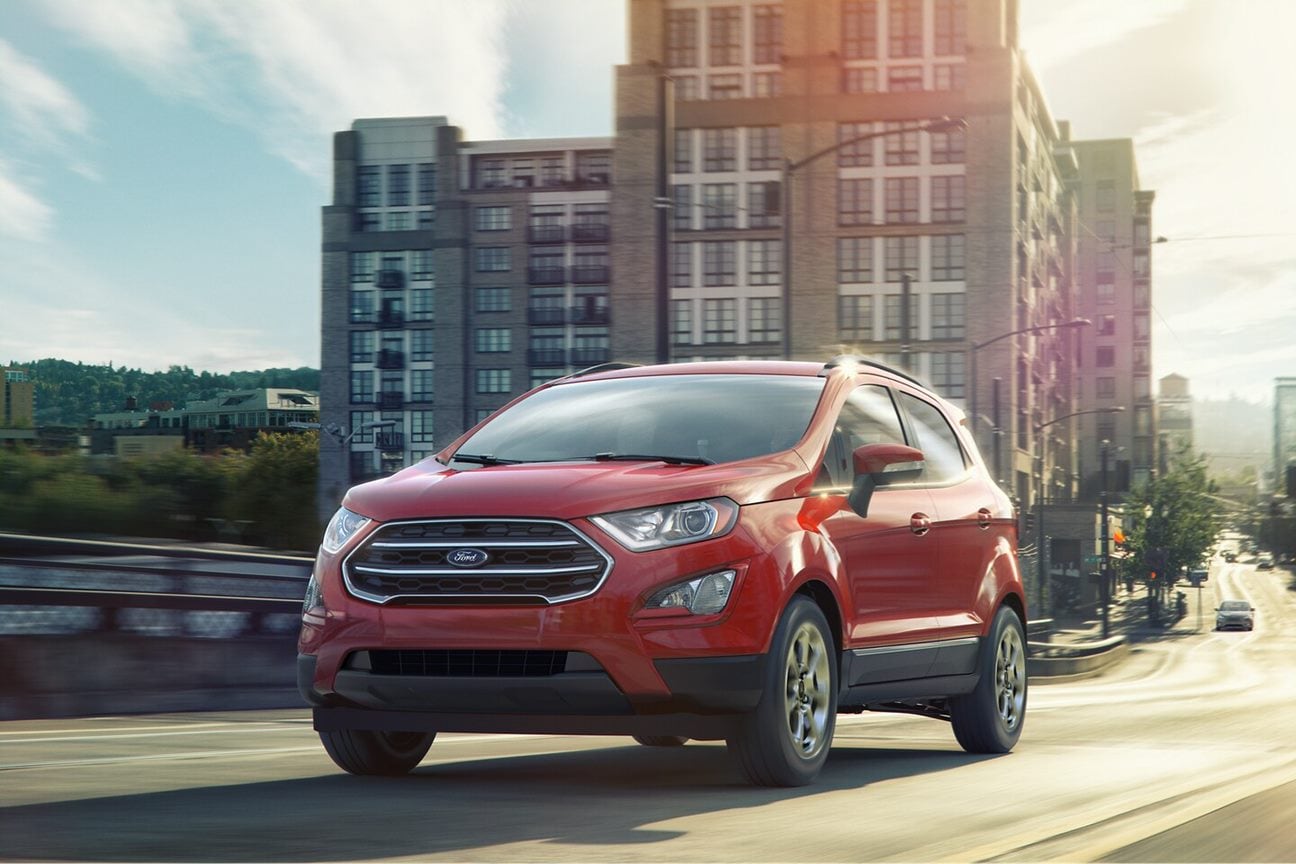 At our dealership, we don't just offer the latest models. We also sell some dependable used Ford trucks, cars, and SUVs here at Hall Ford Elizabeth City. Some drivers always want to go for the new car on the lot, but there are actually many good reasons to buy a used vehicle.
The Price Is Right
A used car that's just a few years old may be less expensive than you would have expected. This is because new cars depreciate quickly once they leave a dealer's lot. A used Ford vehicle with a few years under its belt and a few thousand miles under the odometer still has a full life ahead of it despite that lower price point.
Many Options to Choose From
You may think that you need to custom order a new vehicle to get the exact features you want. That's simply not true. Our selection of used cars, trucks, and SUVs is varied. You'll find different models, from different years, in different trim levels.

You can find vehicles that come equipped with extra options packages or used cars that offer fewer frills. Tell us what you're looking for in a new vehicle and we'll help you find it in a used one.
The Ford Certified Pre-Owned Program
Some drivers are wary of used cars. If you're one of them, ask about our certified pre-owned Ford models. These vehicles have been thoroughly inspected and reconditioned to meet the Ford brand's highest standards. They come with comprehensive warranties and extras, including access to a roadside assistance program. These are pre-owned vehicles that you can rely on.
Visit Our Dealership Today
Now that you know more about our selection of used cars, visit our dealership and see some of these reliable models for yourself. Our expert Ford dealers will make it easy to figure out which used Ford vehicle is best for you and your family.